Ray Bass
Co-Founder & President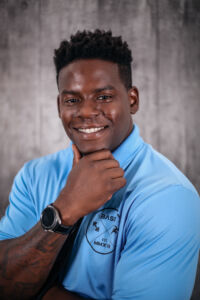 —
Co-Owner, Boost Training Systems LLC
Certified Strength & Conditioning Specialist (CSCS)
Bommarito Performance Level 1&2 Certified
USA Weightlifting (USAW)
Functional Movement Specialist (FMS)
Bachelor's of Arts, Social Science-San Diego State University
—
As a former Division I & professional football player with 10 years of training and developing athletes, Coach Bass brings energy and expertise to deliver cutting-edge athletic development plans for BASS students.
Stacie Bass
Co-Founder & Vice President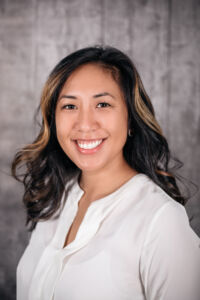 —
Co-Owner, Boost Training Systems LLC
Leadership Principles, Harvard Business School Online
Bachelor of Science in Marketing Communications-San Diego State University
Business Management, International University in Germany Bruchsal
—
Stacie has been an instructor with BASS private school since its inception in 2017. She brings compassion & professionalism to the classroom and sets high expectations for her students.
Terri Sasaki
Executive Board Secretary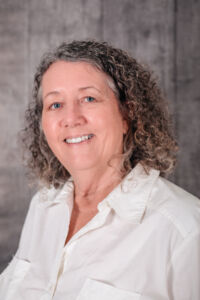 —
Master's of Education & California Credentialed, National University
Bachelor's of Science, National University
—
Terri is a versatile educator with a background in behavioral sciences and a total of 20 years of teaching experience. Her passion is to find strengths in young learners and make a positive impact, with an emphasis on supporting special education students and their individual needs. Terri says, "As a retired public school teacher, I have been empowered by working in the private education sector because it allows me to give each student the time and attention they need to grow holistically: social, emotional, academic, and personal development."
Jennifer Rodela
Executive Board Treasurer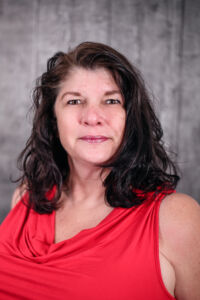 —
Executive Board Treasurer, Bertha Barajas Scholarship
—
Jennifer has spent 30 years working with K-12 students in various education settings. As a community advocate, her passion is helping to prepare young students for the challenges of life with practical skills like their ability to work hard and accomplish tasks and goals. She believes young students need adults and mentors who see them for who they are and care about the choices they make so they may be guided to reach their full potential.