Welcome to Bass Education
Bass Education Inc. is a non-profit organization located in Corona, CA that provides student-athletes with academic and athletic solutions that develop grit.
According to the National Collegiate Athletic Association (NCAA), around $3.6 billion are awarded in Division I and II athletic scholarships yearly. This lottery ticket has motivated countless athletes and parents to pursue the dream of obtaining a piece of the athletic scholarship pie. The existence of this golden egg has helped drive a multi-billion dollar youth sports industry that has become obsessed with identifying and exploiting talented athletes through the use of clubs and private coaches, with monetary incentives.
The issue with these motivations is two-fold. First, despite the number of training facilities, athletic organizations, and private coaches that exist, the percentage of athletes who receive scholarships remains unchanged at 1-2% of high school athletes. Secondly, placing the emphasis on talent versus the developmental process leaves a large majority of youth athletes underserved, academically and athletically.
Bass Education's approach to student-athlete development is a proprietary methodology that incorporates accountability, effort, self-discipline, and team dynamics. By focusing on developing grit and the ability to do hard things, studies show that kids will have better outcomes in life and obtain transferable competencies.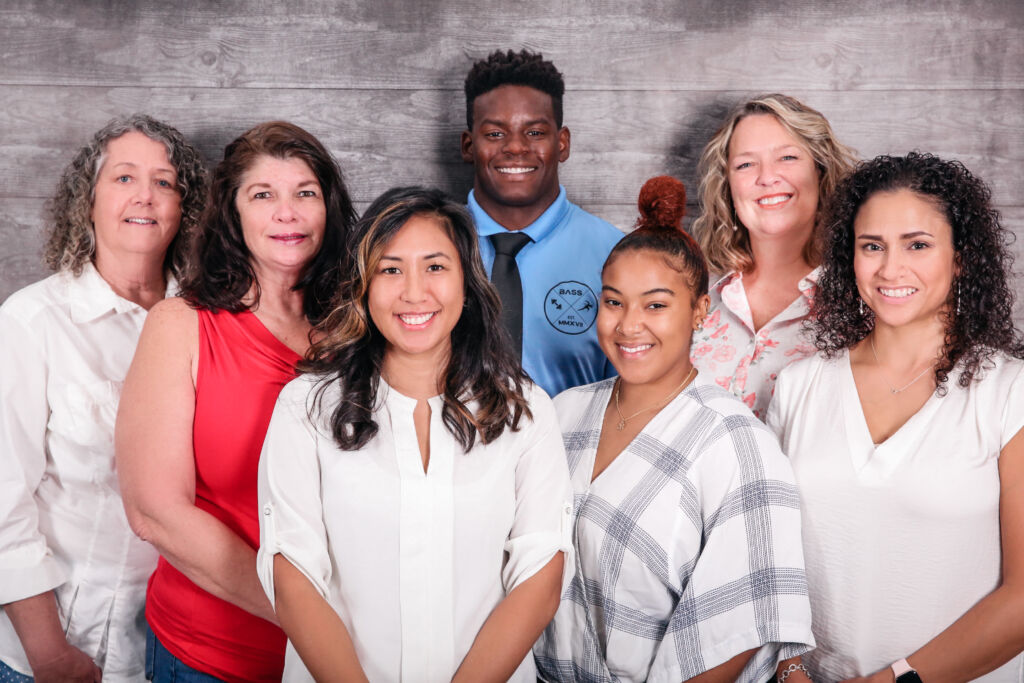 The following are the key reasons why Bass Education programs are unique and need to exist to address the statistics and trends above:
Rigorous and balanced programs where both academics and athletics are of equal importance.

Realistic student-athlete schedules, with in-season and off-season athletic training, and study hall. This schedule will help prepare for future student-athlete time restraints and time management skills.

Programs that help young student-athletes cultivate confidence from hard work and personal development, not from what outside influences deem their talent level as (i.e. social media, rating systems, private coaches, etc.).

Guidance counselors who can advise on academic readiness for high-school requirements.
The following programs serve youth student-athletes ages 8-18.
Private middle school for student-athletes

Strength & conditioning programs

Nutrition courses

Tutoring services

Community service events